About me
I help people navigate their goals.
Transform your life and career with the help of our 1-on-1 virtual coaching sessions.
Our hands-on approach, including tailored post-coaching exercises and personable Zoom sessions, will provide you with the support and guidance you need to overcome your challenges, clarify your thoughts, and develop the habits that drive success in your career, relationships, health, and wealth.

Join the growing community of individuals who have achieved their aspirations through our virtual coaching services. Invest in personalised career and life coaching today and start your journey towards a brighter future.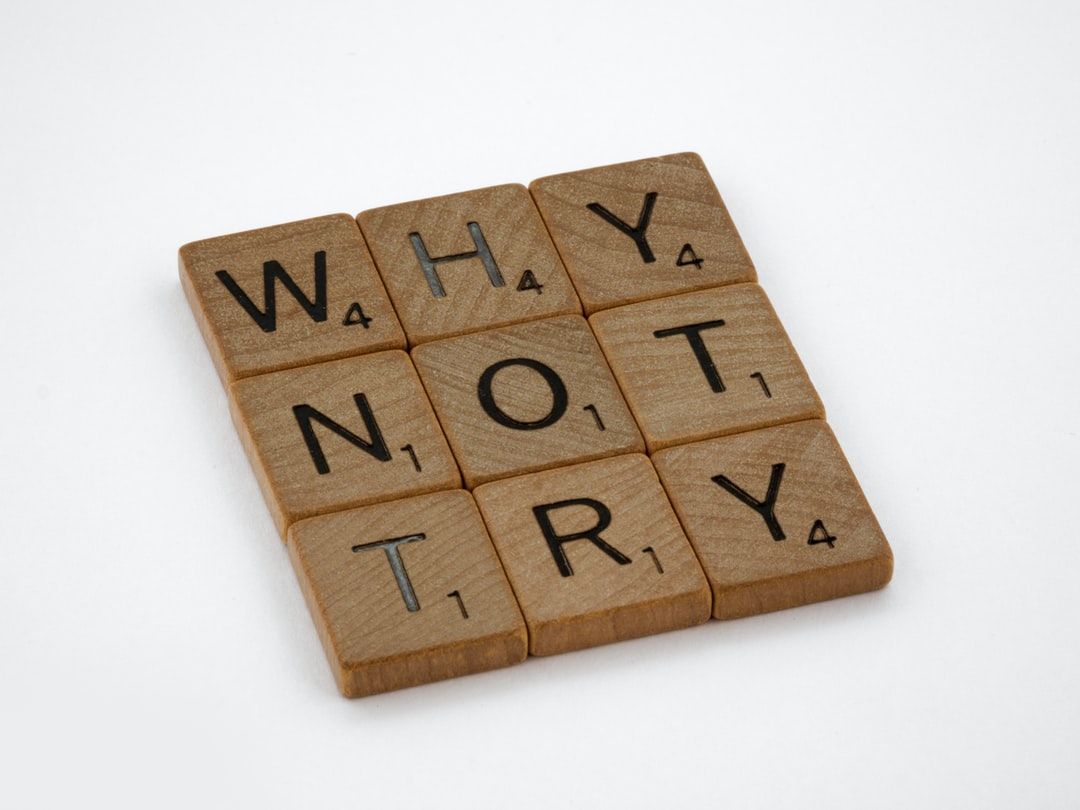 Our first meeting.
Stay Accountable.

Do you struggle with staying accountable to your goals?

It's a common problem, especially when the underlying "why" behind your goals is ambiguous or not fully understood.
I help you align your why to your goals.

Develop your milestones to your goals.

Breakdown your milestones into actions.

And help you execute those actions.

Your Words vs Your Actions.
Navigating to Goal.
Reap the benefits of a structured and accountable approach with the help of a neutral third-party coach.
Like any skill, the process of achieving your goals requires learning and consistent practice.
Our coaching services help you develop and refine your approach, ensuring that your performance and growth never stop. We help guide you on your journey to success.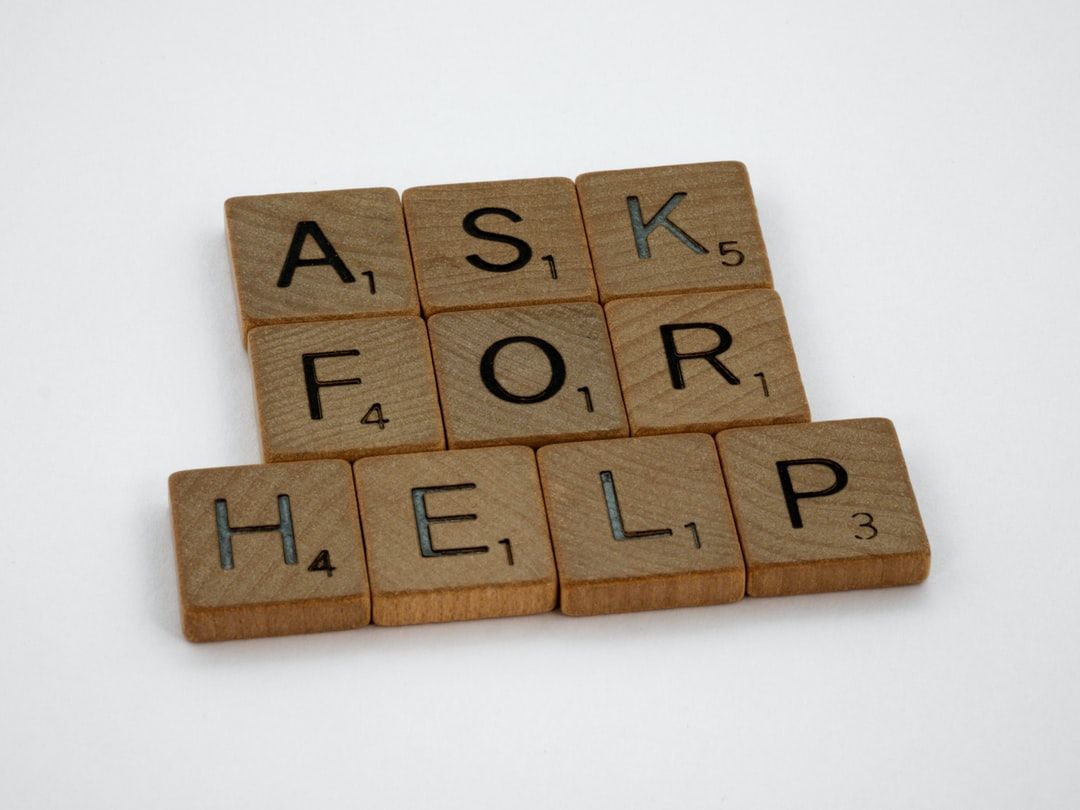 How it's delivered to you.
An amazing rich blend of coaching tools
1-to-1 Online Coaching
All my coaching is online and tailored to you and your situation. Our sessions are flexible to meet your changing needs.
Content Focused
Content is king in online coaching. All of my coaching methods are focused on delivering a rich blend of content.
Coaching Assessments
Assessments are crucial to our coaching process as they help us objectively ground our conversations and observations.
Video Recordings
All our sessions are recorded and privately hosted via Zoom, allowing you to access and listen to your past coaching sessions.
Some kind words from my clients.
Reviews
Giuliano was instrumental in helping me build a road map to narrow down my direction and focus on a pathway that suits my talent and passion.
Lindsay White, Vice President East @ Etihad.
Giuliano brings not only real-world experience but a significant amount of insight in his proficiency as a facilitator. He has an amazing ability to steer you in the right direction.
— Tim Shepherd, Commercial Director.
I have had the pleasure of working with Giuliano over the past months and I will be the first to say that the conversations I've had with him we're all action orientated and calculated.
— Shiv Radhakishun, Published Author.
Jules' process and coaching not only set me up for my career, but also helped in my personal life in such an unexpected way. Jules is empathetic, insightful and experienced.

— Daniel Mawad, Sales at Hubspot.
Read more. Learn more.
Read more reviews on LinkedIn
Businesses who trust our coaching 👍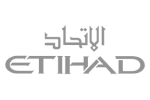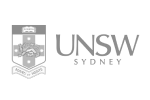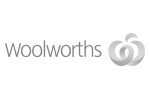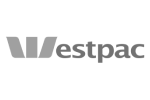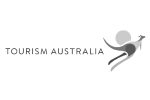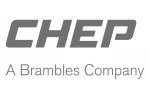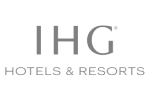 Great self learning courses.
Online courses led by experts in the field.
\Learnworlds\Codeneurons\Pages\ZoneRenderers\CourseCards
Happy to listen.
Say hello 👋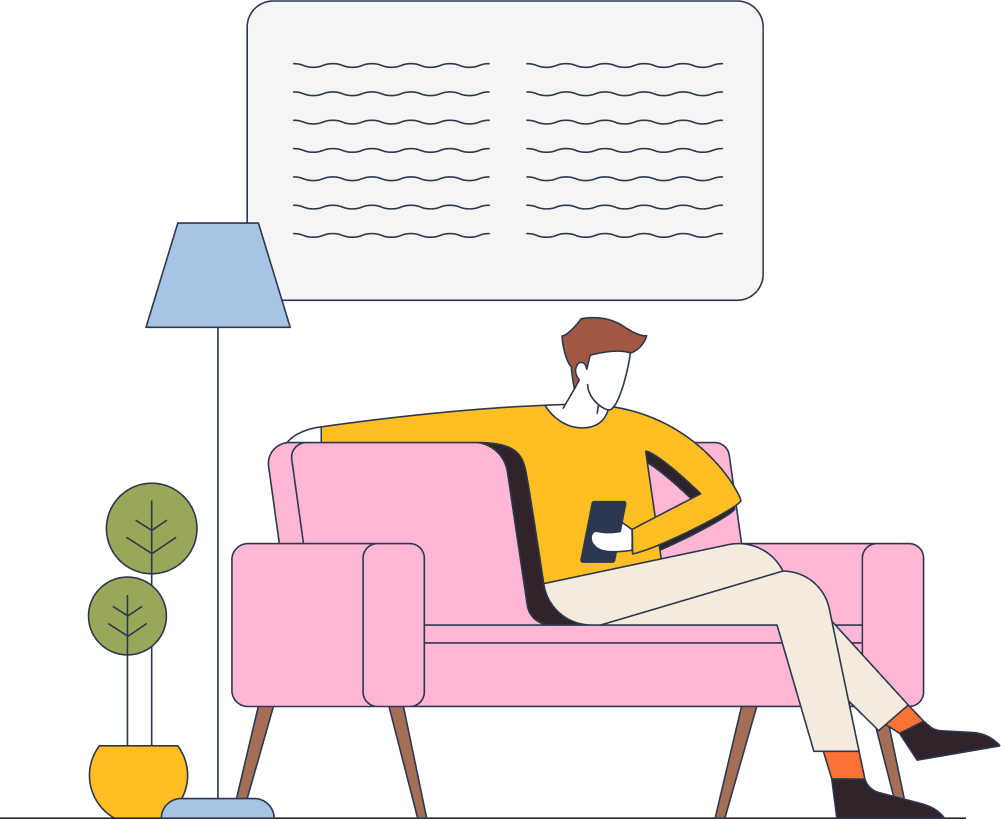 Created with